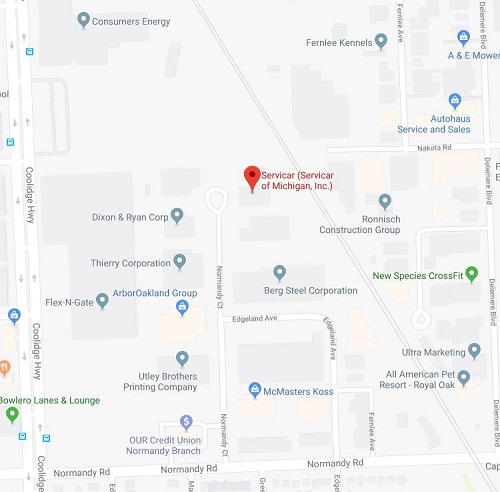 It takes a special type of person to become a ServiCar Driver.
With this in mind we investigate all applicants thoroughly. Prior to hiring, potential employees go through a thourough screening process including:
• Drug and Alchohol Testing.
• Federal & Criminal Background Checks
• Previous Employment History Verification
• Motor Vehicle Driving Record review
• Medical Examination for both DOT and MDOE cerfication.
Once hired, employees are randomly selected quarterly for further drug and alcohol testing.
All of our drivers are state certified and trained in the skills of basic first aid, defensive driving, and student behavior management. Drivers are required to have at least 61 hours of training, a combination of in-house and State training. After completion of our program, employees go through an additional mandated training program at Oakland Schools for State of Michigan Certification and are road tested by a state certified third-party road examiner.
A Temporary Instructional Permit from the Secretary of State is required to become a Servicar Driver.
• Permits must be obtained after interview and acceptance of position.
• Permit must have a C ? Chauffer?s, CDL (Commercial Drivers License) P (Passenger), and S (School Bus) endorsement
Each driver will be road tested after training on a Large school Bus