4354 Normandy Ct, Royal Oak, MI 48073
office:
248-549-6840
| fax: 248-549-8920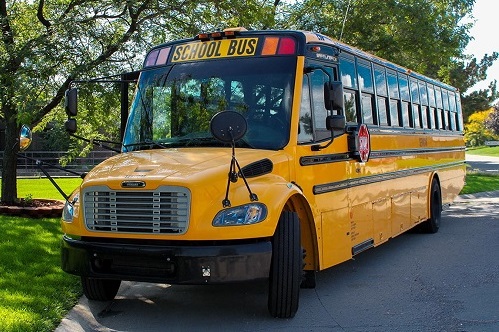 ServiCar has been partnering with Metro-Detroit area school districts to transport students for over 50 years.
ServiCar was formed in 1964 with the sole purpose of providing professional, affordable, and personal adaptive transportation for students with special needs. Over time, we have expanded to include curb-to-curb route transportation, morning and afternoon shuttles, and special event transportation, such as team sporting events or field trips.
app